Our Staff
Tim Watson is the CEO and Medical Director of Mission Pediatrics, Inc. He grew up in Northern California and graduated from San Jose State University with a Bachelor's of Science in Molecular Biology. Prior to starting medical school at Loma Linda University, he was a high school Anatomy & Physiology teacher at Valley Christian High School. He completed medical school and entered postdoctoral training in the field of Pediatrics in 2000. A Board Certified Pediatrician, he has been working at Mission Pediatrics for twelve years. He was the 2015 President of the Riverside County Medical Association where he has actively participated since 2008.   He is married and has two boys (who want to be pirate treasure hunter robot makers) and a girl (who likes Elsa more than Ana, but also has a soft spot for Olaf) all in elementary school."
Dr. Agas grew up in the Philippines under the care of his loving grandparents. His childhood taught him a great appreciation for the struggle to survive and obtain an education during difficult times. He looks back to his challenging life experiences as a child, and he finds that they give him great empathy for the under-served patients in our community to which he has demonstrated an exceptional devotion and self-sacrifice.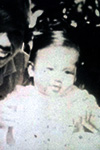 » Baby Eddie says
"Click me to read my Full Bio!"
Dr. Lee has been practicing as a pediatrician since 2008 after completing his Pediatric residency in Las Vegas and moving to the Inland Empire. He was raised in the San Francisco Bay Area, but fell in love with Hawaii (and surfing) as a teenager and made it his home after graduating from college. Before attending medical school at the University of Hawaii, he was an Orthopedic Physical Therapist, receiving his Bachelor of Science degree in Physical Therapy from the University of California San Francisco and later, his Master of Science degree in Orthopedic PT from the Institute of Graduate Health Sciences (now the University of St Augustine). After resettling in Hawaii, teaching graduate students, and caring for a variety of patients including young people in sports and musical arts (such as ballet), he continued to be driven towards furthering his education in the health care of children and young adults. This drive lead to medical school, then the subsequent move to Nevada for residency with his wife and child. During residency they added another child, their aspiring inventor.
He is no longer surfing but still loves to travel, watch movies, sports and playing with babies. He is fluent in Baby-ese and still enjoys advising young athletes on sports safety and training strategies.
Kaneez Fatima Ali has been practicing at Riverside Mission Pediatrics for over sixteen years. She earned her Bachelor of Science in Psychology from Mount Carmel College, and her Physician Assistant's Certification from The Western University of Health Sciences. Kaneez's love for Pediatrics is the engine that drives her on a daily basis to inspire others and make a difference in the life of each and every child she encounters. Kaneez approaches every individual patient as if they were family, leaving her mark of kindness as well as compassion on all she comes in contact with, always leaving an everlasting impression.
Britta Barton has served the community for over 20 years.  When she was a child, her own pediatrician inspired her to help others and she got her start as an EMT then Paramedic responding to 911 calls for over 10 years.  She enjoyed emergency services so much she began teaching at local community colleges teaching new EMTs and Paramedics and she continues to teach today.
Erin grew up in San Diego and Virginia. She is married with 3 children and 4 dogs.  Erin obtained her bachelor's degree from James Madison University and Masters Degree from Saint Francis University. Erin has a passion for art, soccer, firefighting and all things medicine. She has worked in medical research, teaching, EMS and nursing. Erin spent 10 years with Cal Fire as a Fire Captain Paramedic. She enjoyed all aspects of her career as a firefighter but desired to spend more time at home with her children. In 2010 she graduated from the Stanford University School of Medicine physician assistant program. In May 2015 she decided to make a career change and retire from the fire department. She is excited to spend more time at home and to work with children.
Janet was born in Hong Kong but calls Hawai'i her home. Growing up, she was fascinated with medicine and knew her calling was working with kids. She received her Bachelor of Arts degree in Biology at the University of Hawai'i at Manoa while working as a clinical nursing assistant. She then worked as a medical assistant before furthering her studies at Yale School of Medicine, earning her dual Master's degree in Public Health and Physician Assistant Studies.
Janet and her husband, a child neurologist in Loma Linda, have a young daughter and son. Both parents are extremely well-versed in the world of picky-eating, tantrums, and toddlerhood.
In her spare time, she writes food reviews, ("I love eating. We are Yelp elite!") and loves watching Marvel and Disney movies.
Janet has been with Mission Pediatrics since September of 2019.



Kathryn Porter (Katie) has been a physician assistant at Mission Pediatrics for about 1.5 years now. Katie grew up in a small town in Michigan called Byron Center. As a kid, she had a love for sports and animals (and owned many dogs). Katie then made a big move to California to follow her dreams of working in medicine with children. She first learned she wanted to become a PA when she was in high school and met a PA while on a flight to Guatemala. Katie was on her way to Guatemala for a mission trip, and this PA was also going to do mission work. She was working with burn victims and using her gift to help those around her. Katie found that incredibly inspiring, and wanted to use her gift in science to help children as well. She attended California Baptist University for PA school and graduated in 2019.
Katie enjoy building furniture, hiking with my sweet dog, traveling, and reading.
Lauren started out as an NICU nurse and loves working with children. We Welcome her to our practice. Lauren has a passion for working with children.  With a background working in the NICU as a RN before becoming a Pediatric Nurse Practitioner, she always knew that children would play a major role in her life.  Children are so innocent and genuine that Lauren really values being able to help them in any way possible.  Lauren has one daughter of her own so she can easily relate to parent's feelings and concerns.  She believes in compassionate care for both child and family.
Julie received her Masters Degree and Family Nurse Practitioner training from Azusa Pacific University. She received her Bachelor of Science in Nursing from Emory University in 2011. Over the past seven years Julie has worked in psychiatry, the intensive care unit, and emergency department. She is an Atlanta native and has enjoyed living in sunny California for the past 5 years. Julie developed her love of pediatrics while working in the pediatric emergency department. During her Family Nurse Practitioner training she decided to pursue a career in pediatrics after graduation. In her free-time Julie enjoys doing just about anything outdoors. She has recently started playing tennis and golf. Her favorite pastime is taking walks around Redlands with her husband. As a child Julie loved playing pretend games and watching all of the Disney princesses movies over and over again. Julie strives to create a positive patient and family-centered experience with a focus on wellness, prevention and encouraging the development of healthy behaviors.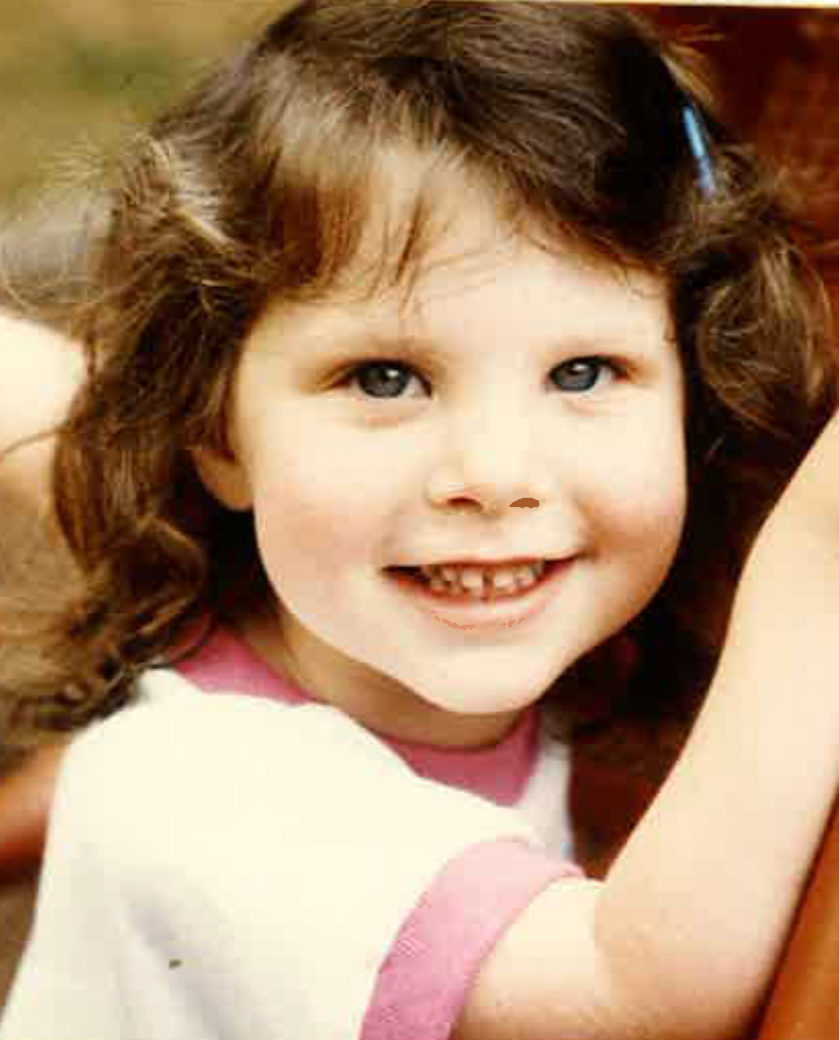 Norma Lerma is our spirited Perris Office Manager at Riverside Mission Pediatrics with years of experience, excellent managerial skills and a wonderful compassionate touch.