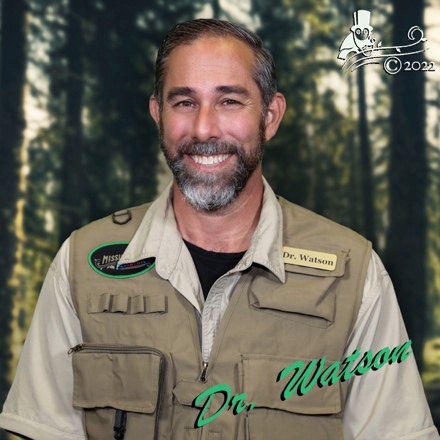 Welcome To
Mission Pediatrics
On behalf of all of us at Mission Pediatrics, we would like to welcome you to your new pediatric home. 
We provide exciting, theme-based pediatric medical care from birth to age 21. Our engaged providers and staff aim to recraft your pediatric experience to be one filled with delight and whimsy.
At Mission Pediatrics, our pediatricians specialize in full-service pediatric care in Riverside and San Bernardino counties with 24-hour on-call hospital care.  Our board certified pediatricians provide high quality and accessible pediatric healthcare in Riverside, Perris, San Bernardino, and Redlands.
Dr. Tim Watson, our Medical Director, and Dr. Ed Agas, our Assistant Medical Director, set the themes and direction of the practice to provide our patients delightfully different medical care.  Together with Dr. Jesusa "Gigi" Aquino, Dr. Daved van Stralen, Dr. Chris Arca, and Dr. Adeyinka Shoroye, the board certified pediatricians at Mission Pediatrics work tirelessly to enrich their patients' experience. 
Our physician associates, Kaneez Ali, Erin Fairfax, Janet Li, and Katie Porter and our nurse practitioners, Lauren Hunt, Julie Swerdlow-Wailes, Cara Thompson and Misty Navarette work side by side our physicians to provide optimal patient care.
Redefining pediatrics in our theme-based offices, our staff is in full national park hiking costumes, fishing costumes or even Victorian costumes depending on the office themes –all of this to make your experience uniquely different and entirely pleasant.  Our experienced regional manager, Norma Lerma, facilitates efficient and pleasant office experiences. Our quality and experienced staff provide gentle and caring services to our precious patients. We provide 24-hour English and Spanish patient advice.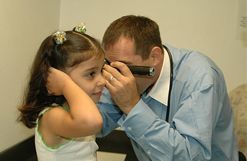 At Mission Pediatrics our pediatricians specialize in full-service pediatric care
Our Services
Stay Up To Date
News & Tips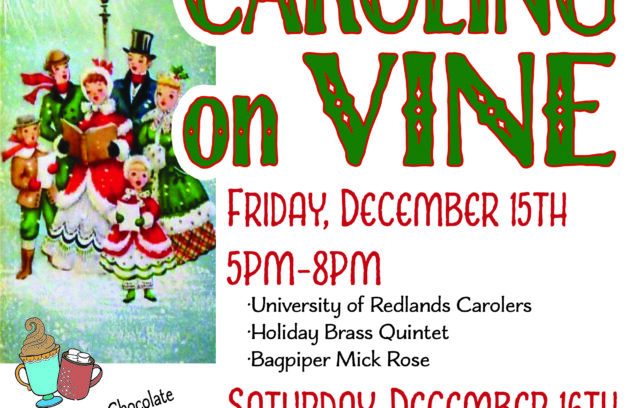 We are excited to announce the return of Christmas on Vine by Mission Pediatrics for 2023! Please join…
Pediatrician offices near you
Our Locations
Meet our team
Our Practitioners
Fill out our Office Forms, Call, or drop by our Offices to get started today.
Now Accepting New Patients!
Years of Collective Medical Experience
Convenient Themed Locations
I have 5 kids and have been bringing my children here for the past 13 years. The staff and Dr's here are great! Dr. Watson always takes the time to address all my concerns when not to many doctors do that now a day. Most importantly my kids never complain about going to the Doctors. Highly recommend!
Patty C
Patient
Awesome team of doctors and super cute office! We love Yosemite and Dr. Watson especially is an awesome pediatrician who will even return urgent calls at 5am! With how awesome the staff and the office is, I'm pleasantly surprised that they accept medi-cal. Highly recommend this team to everyone!!!
Erica A
Patient
Why didn't I do this sooner?! So sorry. I recommend Dr. Timothy Watson to anyone whom wants an ol' school doctor, that takes his time, cares about his patients all with clever wit! My kids love him. He has assemble a great hard working staff of competent professionals. Letty comes to mind first, but they're all so helpful. His office is clean and the kids love the decor. I feel really blessed to have found a doctor like this. He is absolutely the best!
Yonette W
Patient