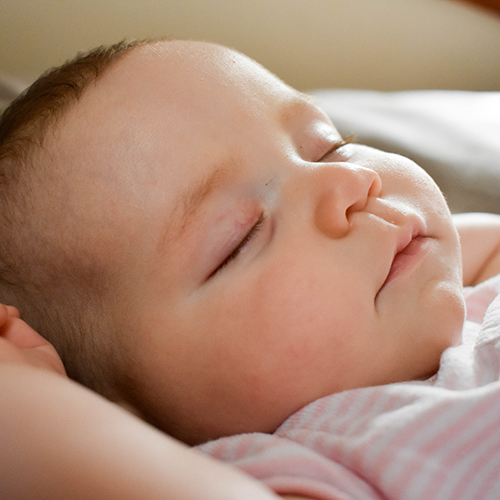 Well Child Care
We believe in the importance of keeping your child healthy, that's why we are here for you from birth in the hospital through most of college. This includes Newborn Care, First Year, After Year One, and Annual checkups up to age 22. Developmental screening performed each visit, and (where appropriate) we perform in-office transcutaneous bilirubin levels for jaundice checks, hemoglobin tests for anemia, urinalysis tests for infection or diabetes, Blood glucose testing, SpotVision screening, Vision and Hearing Testing along with several in-office procedures including stitches, staples and glue for cuts and wounds, frenulotomies for tongue-tied infants, circumcisions up to age 3 months
-Newborn Care: From seeing your newborn at hospitals where we are on staff like Riverside Community Hospital, Parkview Community Hospital and Redlands Community Hospital to making sure your follow up after hospital care keeps your baby safe and you well informed.
-First Year: First Newborn visit, 1 month, 2 month, 4 month, 6 month, 9 month and 12 month checkups, where we check growth, weight, vital signs, developmental screening, give important counseling and vaccines.
-After Year 1: 15 month, 18 month and 2 year checkups, where we carefully monitor growth and development, diet and nutrition, safety concerns and, you guessed it, vaccines.
-Annual checkups every year provided up to age 22.